Everything You Need to Know About Dental Lumineers
Posted by SmileHere Family Dental
Dental Procedure
on Jan 10 2023, 02:32 AM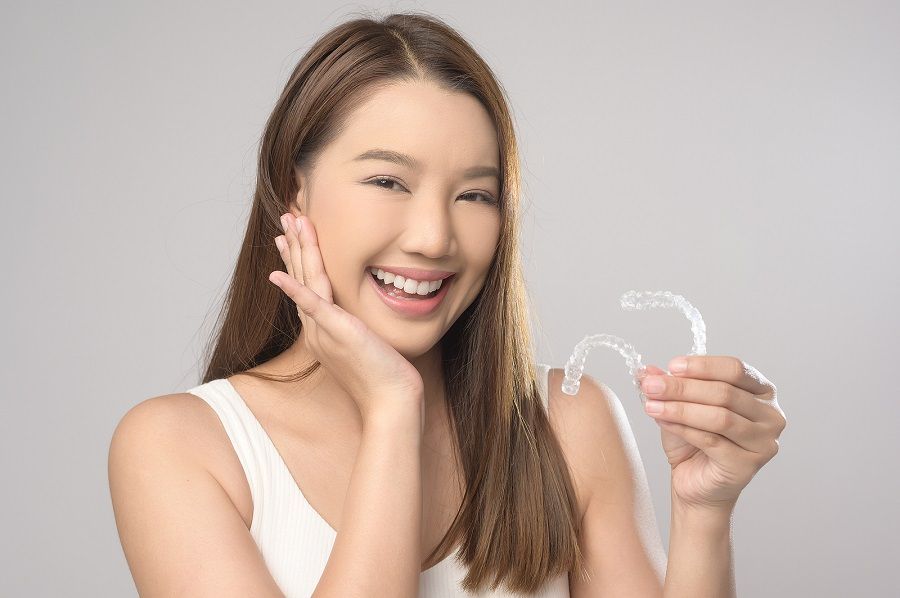 Lumineers are a type of porcelain veneer that is used to improve the cosmetic appearance of your smile. They fit over the surface of your teeth, making them look whiter and straighter. With minimal tooth preparation needed, they are an aesthetically pleasing option compared to other types of veneers. However, they do require the removal of some of your enamel to fit them. The benefit is that they last for a long time and require little maintenance. Since they do not require as much tooth preparation as traditional veneers, they work great for patients with sensitive teeth or who do not want to undergo the extensive removal of their natural teeth than other veneer options require. They are strong and can last for a very long time with proper care. They are also resistant to staining, so you don't have to worry about them turning yellow the way other veneers sometimes do.
How Are Lumineers Placed?
To place lumineers, we will be placing temporary ones while your permanent ones are created in the lab. Once your custom-fitting ones are ready, we will remove your temporaries and place your new ones in their places. They will blend right in with your natural teeth and blend in seamlessly. You'll leave our office with a bright and beautiful smile!
What Advantages Do Lumineers Offer?
Lumineers are a type of veneer that can be made much thinner than traditional veneers, making them more aesthetically pleasing for those who don't want their smile to look too "fake." Many patients also like this option because they require little to no preparation of the natural tooth enamel prior to application. Instead, Lumineers are only bonded to the teeth for placement.
Some patients with minor misalignment issues can also get Lumineers to help correct crooked or gapped smiles. This can help patients feel more confident when smiling and speaking. Many patients enjoy the more natural look and shorter treatment time that Lumineers can offer.
If you are interested in pursuing this treatment for yourself, be sure to contact your dentist today to schedule a consultation appointment. They can determine if you are a candidate for Lumineers and help you determine if this is the best option for you.
If you wish to learn more about taking care of your oral health, schedule a consultation with our dental experts. You can call any of our offices in Livonia at (734) 425-7888 or Ann Arbor at (734) 888-8886 or book an appointment online. We're always happy to help our patients!