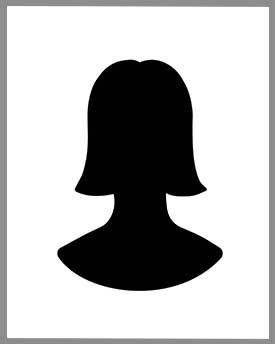 Rachelle, RDH
Rachelle is highly experienced and dedicated to a professional mission to motivate, educate, and provide excellent treatment that minimizes the damaging effects of inflammation. She truly cares for and wants to help every person, promoting optimal dental health by providing comfortable and thorough prophylaxis and periodontal scaling treatments. She is focused on maximizing the health and quality of life of patients through screening for periodontal disease, head, neck, and oral cavity for cancer, and airway for sleep-related breathing disorders and myofunctional disorders. Rachelle received her degree in dental hygiene from Ferris State University in 1991. Became certified to administer local anesthesia and nitrous oxide in 2006 and aspiring to become certified in orofacial myofunctional therapy. She has three grown children and spent much of her time while they were growing up volunteering at their schools, coaching her daughter's softball team, and serving on their elementary school PTO board as secretary, vice president, and the president, then later served with the Ann Arbor Huron High School Athletic Booster Club. Now that her children are grown, she is back to working full time. She spends as much time as she can up north with her family and loves to garden, read, and learn.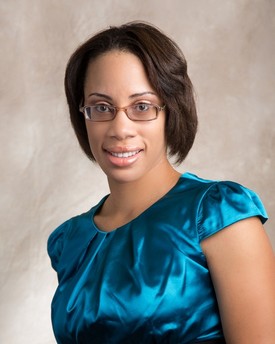 Angel Darget, RDH, BS
Angel attended the University of Detroit Mercy, where she received her Bachelor of Science in Dental Hygiene. She graduated in 2006 with honors and received a Clinical Enrichment and Hu-Friedy Golden Scaler Award. She provides comfortable prophylactic cleanings, periodontal scalings, dental sealants, dental desensitizing, and fluoride treatments. She implements periodontal and oral pathology screenings at each visit and educates patients on the connection between the oral cavity and the entire body.
Angel is a dental professional who is patient-centered, clinically skilled, knowledgeable, scientifically-based, socially and ethically sensitive, and committed to professional growth.
In her spare time, Angel enjoys spending time outdoors with her husband and son, traveling, and reading novels.
Tami Jones, RDH
Tami has worked in dentistry since she was a sophomore in high school. She started working at the front desk and as a dental assistant. She loved helping people feel better about themselves by improving the look and feel of their teeth.

Tami was born and raised in Brighton, Michigan. Tami graduated from Brighton High School and received her degree in dental hygiene from the West Liberty University in West Liberty, West Virginia. She has furthered her career by becoming certified to administer local anesthesia and nitrous oxide.
When not working, Tami enjoys spending time with her husband and two children. She enjoys reading, walking, gardening, scrapbooking, and shopping.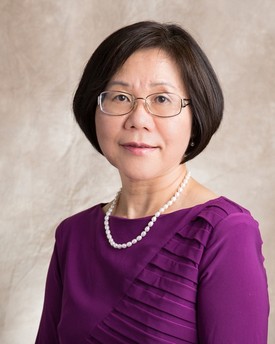 Julie
Julie began working at the front desk of this office in 2000. Despite having little experience with computers, she soon learned and became our office's expert in dental software applications. Twelve years later, she still enjoys her job, the majority of which consists of processing the billing and insurance paperwork of her patients.
Outside of the office, Julie is a wife to a wonderful husband and a mother of two grown children. She enjoys playing the piano, cross-stitching, and reading and translating Christian books from English to Mandarin for a Taiwanese publishing company.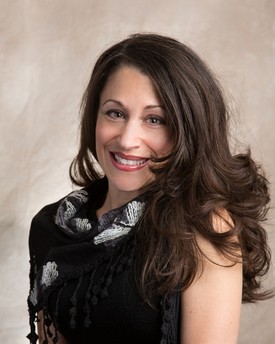 Kim
Kim has been working in the dental field since she was 17 years of age and has enjoyed working as a dental assistant for nearly 18 years. She became licensed in dental radiography at age 19. At age 20, she signed up and became an annual volunteer for the Seal the State Program in North Carolina, in which she provided sealants and other dental services independently for underserved children. She then advanced her skills, such as temporary crown making, impression making, and orthodontic assisting, by attending many hands-on training sessions. Kim is quite happy with her choice of profession, which explains her passion for always striving to meet the patients' needs and quality standards to the best of her ability.
Kim is a caring and nurturing person by nature with strong family values. She is a proud mother of two, whom she often says she is willing to do anything for. Her leisure activities include cooking, gardening, reading, creative writing, and doing activities with her children.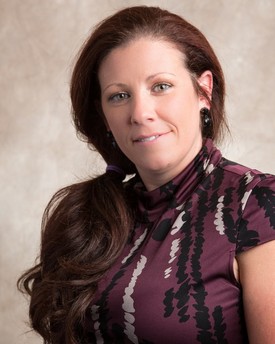 Dynalle
Dynalle has 11 years of experience as a dental assistant. She is a good thinker and quick learner. All her dental education came from job training. Dynalle had the opportunity to work for the University of Detroit Mercy School of Dentistry. There, she advanced her skills and received a CPR license and radiography certificate. She is also very personable with her patients and strives to give them an enjoyable dental experience.
Dynalle is very family-oriented. Her daughters are the center of her world. Breanna (aka Bre Bre) is 13. Desarae (aka Rae Rae) is 12. Their two favorite things to do together are curling up on the couch for movie nights and thrift store shopping. Dynalle loves buying old unusable pieces and giving them new lives by either painting, staining, or redesigning them all together.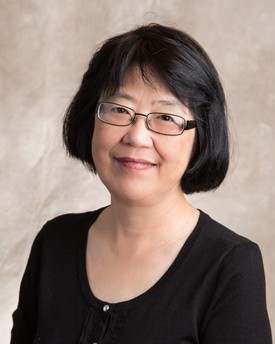 Ruru
Ruru is the most cheerful soul in the office. She has been in our office for seven years, first with Dr. Wong, now with Dr. Guo. She has discovered that her job at this office has been very joyful because of the beautiful smiles of her patients, the wonderful guidance of the doctors, and the lovely demeanor of her coworkers. She has found it to be her passion to serve her patients with kindness and believes that one is never too old to learn new things or discover new interests.
Ruru is not only a dental assistant but has also been serving as the pastor's wife at a local Chinese church. She shares her time between her faith and work and does her best to share God's love with everyone. She is the proud wife of a handsome and eternally young husband, the mother of two lovely daughters, and a handsome young grandson. (She hasn't decided which one is more handsome yet.)