Improve Your Smile With Cosmetic Dentistry
Posted by SmileHere Family Dental
Dental Procedure
on Aug 9 2022, 09:10 AM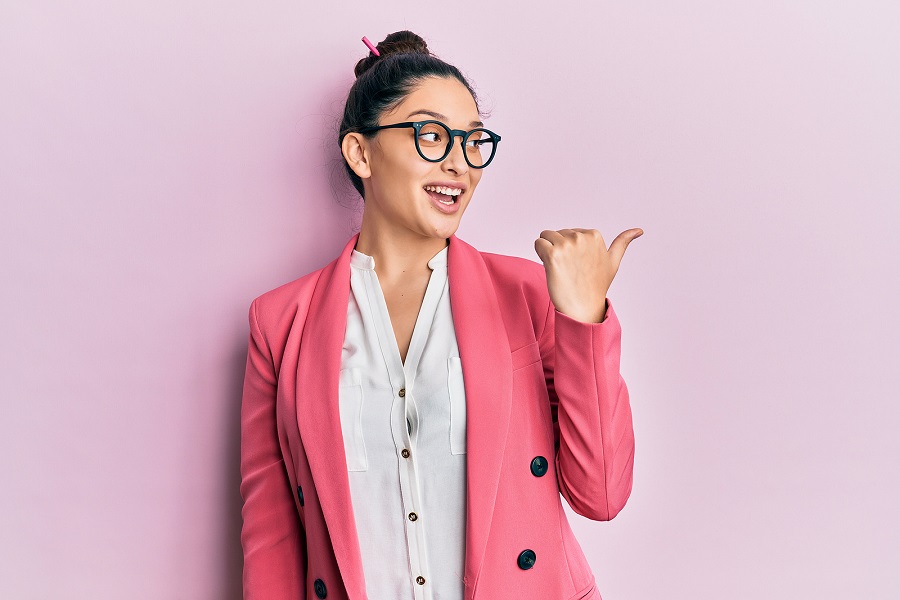 It's human nature to want to show off a beautiful smile. Many cosmetic dental procedures are elective, so they may not be medically necessary. However, there are some situations where cosmetic procedures can be vital in helping patients maintain or improve their oral health.
Some of the most common procedures that fall under the category of cosmetic dentistry are as follows:
Teeth Whitening
Teeth whitening is a cosmetic dental procedure that dramatically improves the appearance of a person's smile by restoring its brightness. There are several options for teeth whitening, including at-home whitening kits, and in-office whitening.
During in-office whitening, your dentist will apply a whitening gel to the surface of your teeth. The gel will then be activated using a special light. This is the quickest and safest teeth whitening procedure. 
Dental Veneers
Dental veneers are thin shells of porcelain or resin that cover the front of teeth. They are made from impressions of the teeth and then bonded to the teeth. Veneers can be used to cover chips, cracks, and gaps, as well as discoloration, misshapen teeth, and minor misalignments.
Dental Bonding
Dental bonding refers to the bonding of a tooth-colored composite resin material to a tooth. The composite resin material is molded and shaped to look like a natural tooth and then cured using a special light. Dental bonding is an effective and affordable cosmetic dental procedure and, in most cases, can be completed in a single dental visit.
Dental Crowns
Dental crowns can strengthen worn-down teeth and replace missing teeth. They can make your smile look brighter by covering stained or discolored teeth. They also correct a misaligned bite and protect teeth from damage like being placed over a tooth after a root canal.
Dental Bridges
A dental bridge is a restoration used to replace one or more missing teeth. It works by anchoring artificial teeth to adjacent natural teeth in order to fill the open space. A dental bridge restores a patient's smile by bridging the gap left behind by one or more missing teeth.
Dental Implants
Dental implants are small titanium posts that replace the roots of lost teeth. These metal posts bond with the bone and serve as anchors for the artificial teeth.
Dental implants provide a strong foundation for artificial teeth. This improves speaking and chewing ability and reduces the risk of further tooth loss.
Smile Makeovers
A complete smile makeover involves several cosmetic dentistry procedures. It begins with a consultation, where your dentist will talk to you about your smile goals. Then, the dentist will design a treatment plan that addresses all of your concerns. This treatment plan will include a combination of cosmetic procedures, such as porcelain veneers, teeth whitening, and dental crowns.
If you wish to learn more about cosmetic dentistry, schedule a consultation with our dental experts, call any of our offices in Livonia [at (734) 425-7888] or Ann Arbor [at (734) 888-8886] or book an appointment online. We're always happy to help our patients!