Most Essential Vitamins for Teeth and Gums
Posted by SMILEHERE FAMILY DENTAL
Oral Health
on May 15 2023, 06:14 AM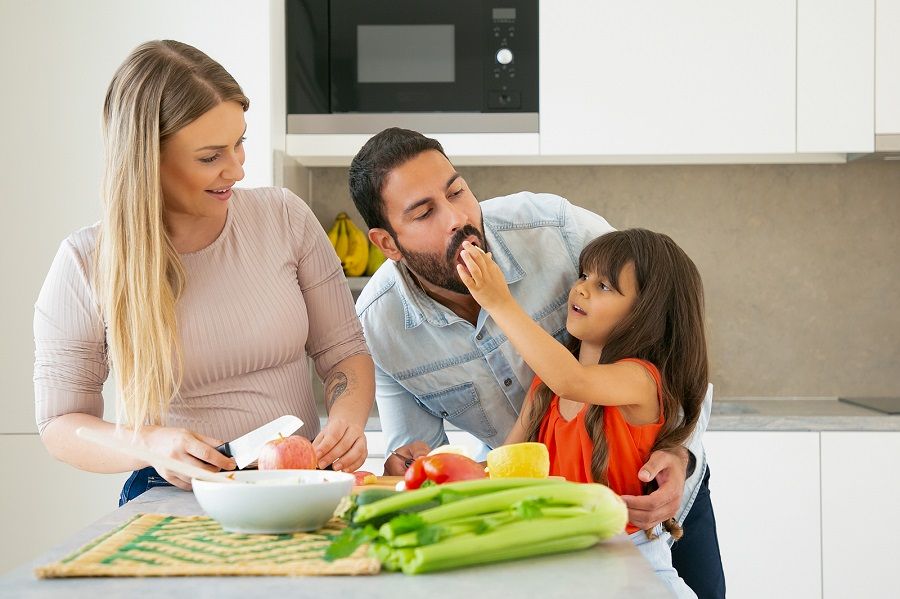 Vitamins are essential nutrients required by the body for smooth functioning. They help the body absorb and make use of other nutrients in a better way. Your body requires a number of vitamins daily. These vitamins help in keeping your teeth and gum healthy. Vitamin deficiencies can increase the risk of certain dental problems. Listed below are some common vitamins and their benefits.
Vitamin A
This fat-soluble vitamin reduces inflammation and infections, and it also helps support soft tissue health. It's found in many dairy products like milk, yogurt, and cheese. Some breakfast cereals are also fortified with vitamin A, so check the nutrition facts label and make sure you're getting enough of this vitamin every day.
Vitamin C
A nutrient that's present in plenty of fruits and vegetables, vitamin C, is essential for the building up of collagen in the body – which improves the health of both your gums and teeth. Collagen is the substance that strengthens your teeth while also protecting them against infection. Without enough vitamin C in your diet, your body won't be able to produce this essential substance, which is why it's such an important part of maintaining your oral health.
Besides citrus fruits, bell peppers are also a great source of vitamin C. Try adding them to your diet more often throughout your day to see an improvement in your dental health.
Vitamin D
A lack of vitamin D can result in tooth decay, gum disease, and other oral issues. You can find this necessary vitamin in foods like milk, eggs, fish, and beef. Although the sun is a great source of vitamin D, too much exposure can damage the skin and increase the risk of skin cancer. It's recommended that you get a daily dose of vitamin D from your diet rather than through sun exposure or supplements. If this isn't possible, speak to your doctor about taking supplements for your weakened bones. You can also discuss your oral health with your doctor to see if a change in diet would benefit your smile!
Vitamin B12
Vitamin B12 provides a wide range of benefits, including promoting healthy teeth. Among other things, it can help your body produce the proteins necessary for stimulating the production of saliva. Saliva is important for helping to wash away food particles from your teeth after meals or snacks. Plus, it helps to neutralize acids in your mouth that can lead to tooth decay. Additionally, adequate levels of vitamin B12 are necessary for maintaining the health of your bones, nerves, and blood. It can also help to regulate your central nervous system. Getting enough of this vitamin in your diet is relatively simple—you can get it in eggs, dairy products, meat, shellfish, fish, and poultry. It can also be taken in supplement form.
If you wish to learn more about taking care of your oral health, schedule a consultation with our dental experts. You can call any of our offices in Livonia at (734) 425-7888 or Ann Arbor at (734) 888-8886 or book an appointment online. We're always happy to help our patients!