What Are the Benefits of Choosing a Family Dentist?
Posted by SmileHere Family Dental
Oral Health
on Feb 19 2023, 06:50 AM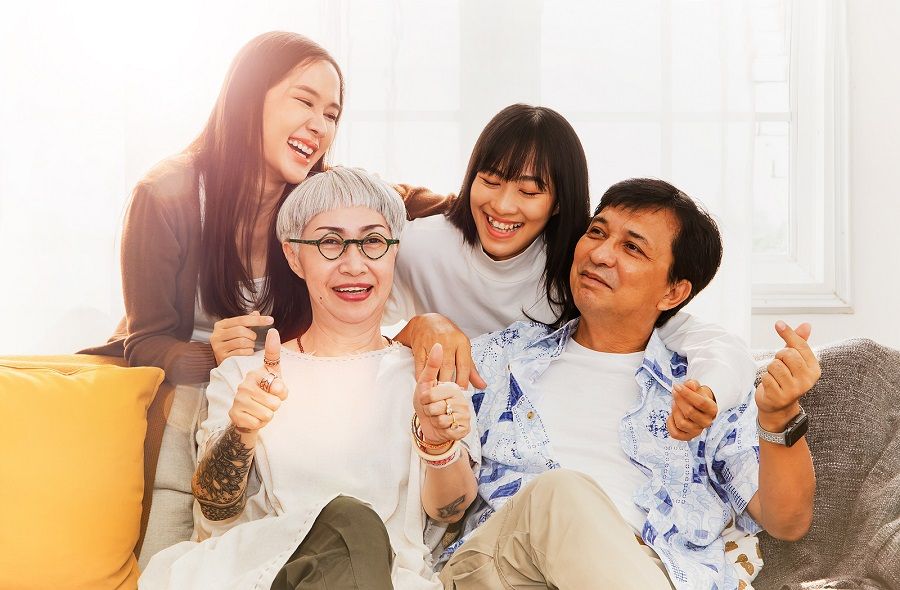 A family dentist is a professional to see all members of your family, from toddlers to adults. A family dentist can provide a comprehensive spectrum of dental services in one convenient location, making visits easier and more convenient for you. Here are the benefits of choosing one:
Better Access to Care
While all dentists are able to provide basic dental care, your pediatric dentist is uniquely qualified to treat your child and your entire family at once. This means less time driving across town for separate appointments and less time spent filling out paperwork in the office waiting rooms.
It's also easier to get your children used to the dentist's office if you only have to visit one location. Seeing the same friendly faces every time you go makes a trip to the dentist a lot less intimidating than seeing different people for each appointment.
Same-Day Appointments
One of the biggest benefits of choosing a family dentist is the fact that you get convenient same-day appointments, eliminating the need to schedule multiple visits for procedures. That means you can get in and get out quickly without sacrificing quality care!
We can take care of a wide range of treatments in one visit, including checkups, fillings, crowns, bridges, and more. We even offer emergency dental care in the event that you or a loved one should ever experience a dental injury or trauma that requires a prompt response. We'll get you into our office the same day you call so that you can get the care you need as soon as possible.
Plus, scheduling your entire family's appointments on the same day means you won't have to juggle different schedules or take time off from work. Simply call your dentist's office ahead of time to get everyone on the schedule today!
Safety
Going to a family dentist ensures that each member of your family receives the same care in a clean and safe environment. This reduces the risk of cross-contamination and the chance of spreading bacteria or viruses from one family member to another. A family dentist can also ensure that any recommended treatments, such as treatment for gum disease, are performed quickly and correctly to minimize the risk of complications.
By choosing your family dentist early, you can also establish a relationship with them before your child has his or her first tooth. This can make it easier for parents to ask questions and be comfortable in the dentist's chair themselves. Once your child is old enough to start visiting the dentist, he or she will already have an established relationship with the dentist and will feel more comfortable in the office. This helps to keep kids from dreading their dental appointments.
In addition, a family dentist also knows each member of the family individually and is able to recognize when a problem may be developing in a patient who comes in frequently. This can help to catch issues in the early stages, which can make treatment easier and more successful.
Personalized Treatment Plans
A family dentist can provide personalized treatment for every member of your family. If you're a parent, you know how important it is to help your child develop good oral care habits at a young age. But adults can also benefit from a family dentist's expertise when it comes to preventing or managing gum disease, tooth decay, and other common oral health issues.
If you haven't been to a dentist in a while, you can schedule an initial appointment for a comprehensive evaluation and cleaning. Your family dentist can then work with you to create a customized treatment plan based on your individual needs and goals. That way, everyone in your family can get the care they need to enjoy excellent oral health for years to come.
If you wish to learn more about taking care of your oral health, schedule a consultation with our dental experts. You can call any of our offices in Livonia at (734) 425-7888 or Ann Arbor at (734) 888-8886 or book an appointment online. We're always happy to help our patients!